Your Industrial Power Conversion & Control Systems Solutions Partner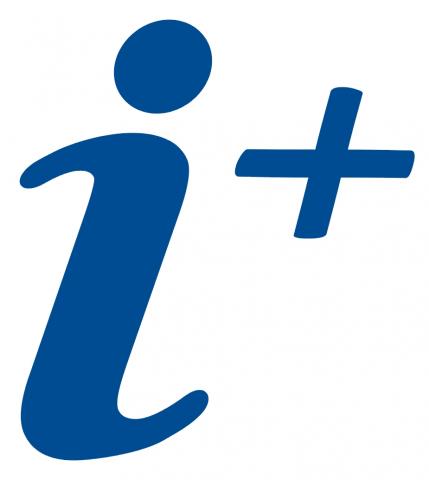 E N G I N E E R E D
             R E L I A B I L I T Y
Customers worldwide, including Fortune 500 companies have come to rely on Innovation Plus Power Systems for their industrial power electronic needs, but don't just take our word for it. See what your colleagues and other industry professionals are saying:
  Alcoa TN
"Innovation Plus Power Systems company's abilities are benchmark in the industry. We feel that the work on our rectifiers has returned them to original design capability to supply years of safe reliable power for our pot lines."
  Rockwell Automation
    "Innovation Plus Power Systems has helped us achieve cost effective and timely solutions
on new and revised product development projects. They also continue to follow through with flawless on-time delivery of components approved through our development process."
   Siemens Canada
"Innovation Plus has provided us with outstanding customer service and engineering support. Innovation Plus Engineering group has always provided us with innovative ideas and continued product support."
   Alcoa Baie-Comeau
"We are pleased to say that the unit has not come in for any repairs since. We believe that this clearly demonstrates quality, workmanship and knowledge of rectifier application, as well as their selection and use of quality products. We were impressed with their work, so we transferred their name at a corporate level for future needs."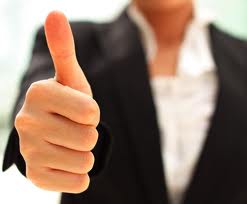 © 2013 Innovation Plus Power Systems USA Inc. All Rights Reserved.