Your Industrial Power Conversion & Control Systems Solutions Partner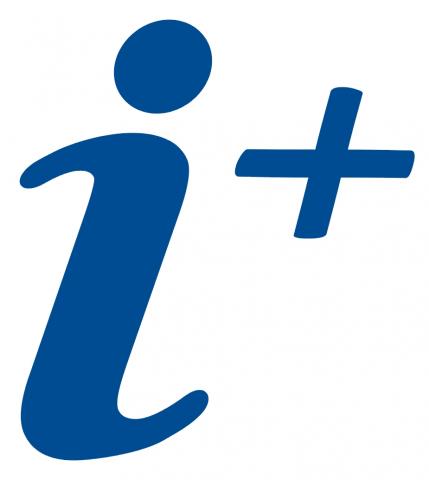 E N G I N E E R E D
             R E L I A B I L I T Y
© 2013 Innovation Plus Power Systems USA Inc. All Rights Reserved
Why choose Innovation Plus Power Systems?
•   Substantial bottom line savings compared to dealing with OEM
•   Reduction of maintenance and down time costs
•   Safer, more efficient system solutions
•   Dealing with specialists that can support any vintage or make of rectifier system
•   Upgrades allows longer equipment use and increased reliability
•   Reduce down time by looking at things at a system level not a component level
·    System Integration / Testing / Commissioning
·    CAD Design
·    Project Management
·     Documentation & Manual Preparation
·     Reverse engineering of systems & specifications
·    Forensic investigation
·    Thermal analysis and 3D component imaging
·    Manufacturing and testing process evaluation
·    Power System & Component analysis
·    Manufacturing & Purchasing Specification Review
·    System and Circuit Design
·    Research and Development
·    Design and assembly of prototypes
Innovation Plus Power Systems engineering team is the driving force behind every product and solution created for our customers. Our experienced, innovative, and dedicated team have the agility and expertise to support our clients across a wide spectrum, covering a broad range of technical competencies. Whatever your needs, we are uniquely positioned to provide a world class customer service experience that will exceed all expectations.
Over 80% of our product is private labeled for customers worldwide, including Fortune 500 companies. We offer a comprehensive array of value-added product design and engineering services customized to customer's needs. From beginning to end, we offer a comprehensive range of engineering services and products to meet customers' needs such as:
Full Engineering Services